Napoleon Vector Vector50 See-Thru Gas Fireplace
Napoleon's Vector™ series of linear gas fireplaces is the perfect fit for any room or anyone looking to make a statement in their home. Customize your fireplace with our selection of designer surrounds, choose a different surround for either side of the See-Thru Vector™ units to match or enhance your current décor. Napoleon's Vector™ Series can also match any interior design; with dozens of media options available the possibilities are endless.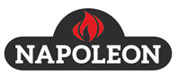 Required Options
1) Required Venting  – Questions about venting?  We can help! (631) 289-5490
For over two decades, Wolf Steel has had the perfect answer to simple and complex venting situations. Wolf Steel's Freedom Flex Venting is a cost effective solution that is versatile and light weight, simplifying your installation. Compared with traditional venting, Flex Venting can save you up to 75% in time, labor, and parts costs. Manufactured with two layers of rolled aluminum, Flex Venting pipes pass each and every certification test, exceeding industry standards.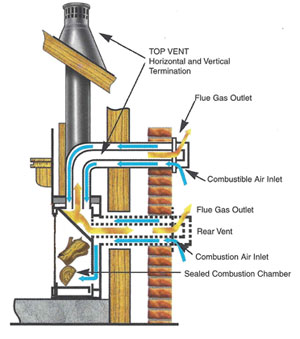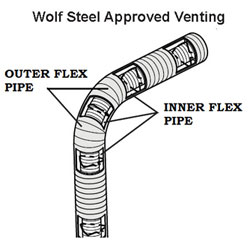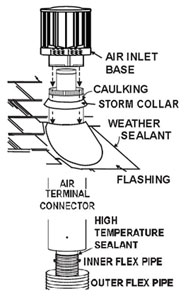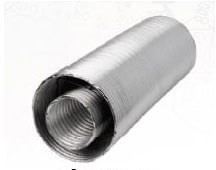 Flex Vent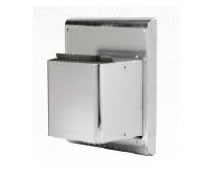 Square Terminal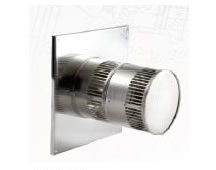 Round Terminal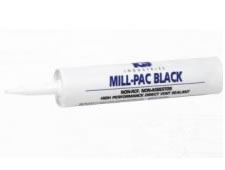 Sealant
See an LV50 Fireplace you like?  Call us at (631) 289-5490!

Photo 1 See-Thru Vector Linear 50 LV50ST Wrought Iron Globes, Premium Safety Barrier and Black Finishing Trim

Photo 2 See-Thru Vector Linear 50 LV50ST Birch Logs and Shore Fire Kit with Premium Safety Barrier

Photo 3 See-Thru Vector Linear 50 LV50ST Beach Fire and Shore Fire Kits, Premium Safety Barrier with Stainless Steel Finishing Trim

Photo 4 Vector Linear 50 LV50 Wrought Iron Globes, Premium Safety Barrier with Black Finishing Trim

Photo 5 Vector Linear 50 LV50 Birch Logs and Shore Fire Kit with Premium Safety Barrier

Photo 6 Vector Linear 50 LV50 Beach Fire and Shore Fire Kits, Premium Safety Barrier and Stainless Steel Finishing Trim
New End Panel Kits
Available for the Vector™ Series, Single Sided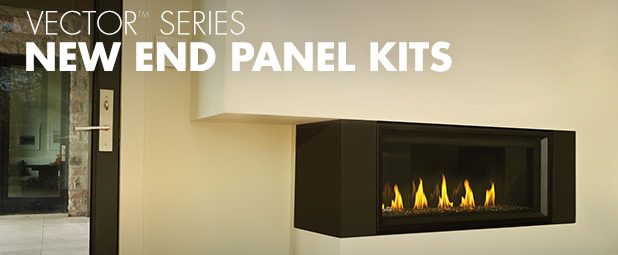 Vector end cap panel kits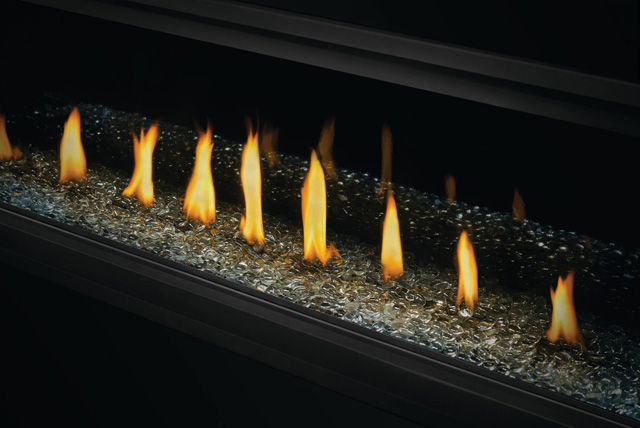 Clear Glass Beads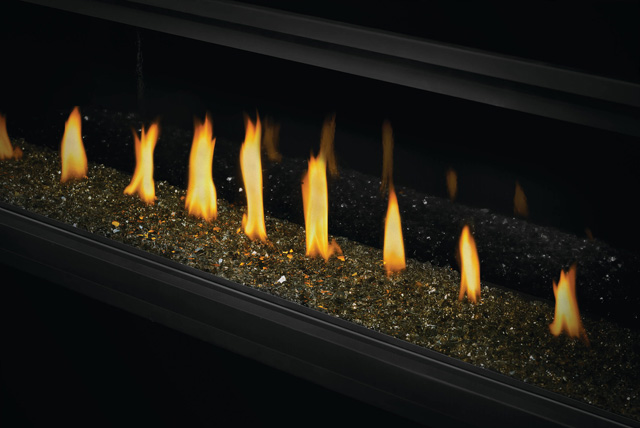 Topaz Glass Embers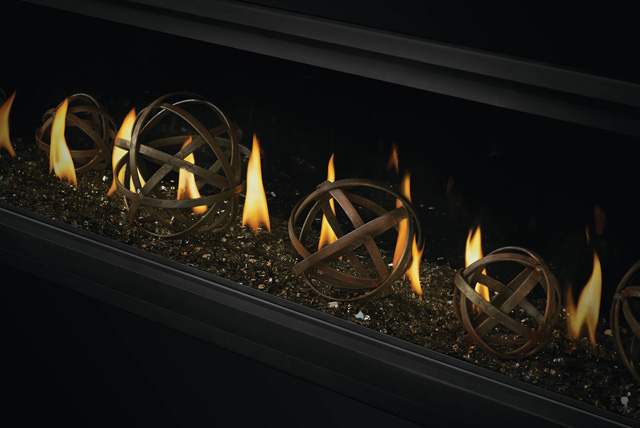 Wrought Iron Globes with Glass Embers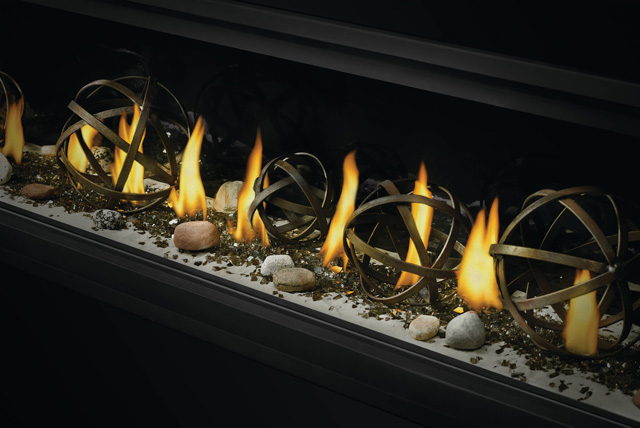 Wrought Iron Globes with Shore Fire Kit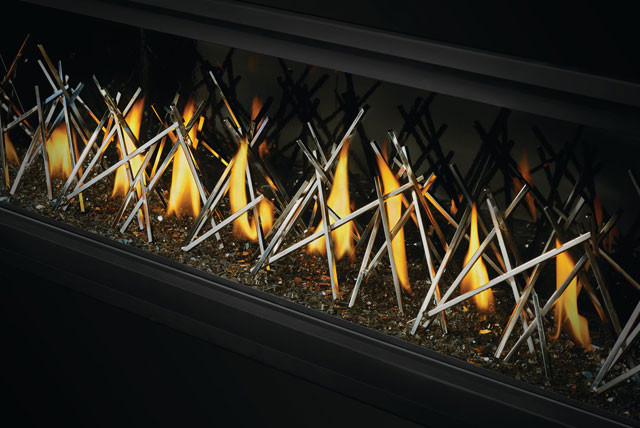 Nickel Stix Designer Fire with Glass Embers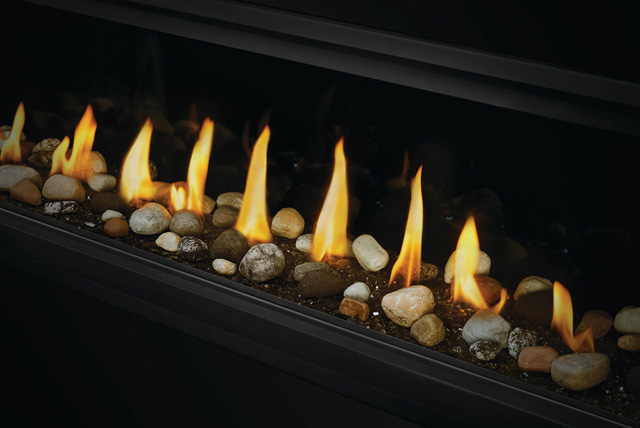 Mineral Rocks on Glass Embers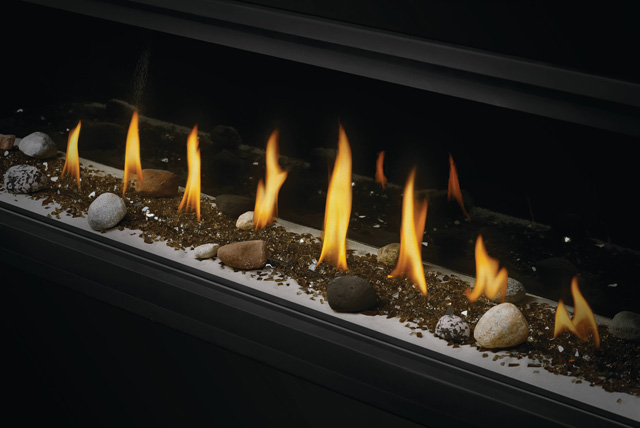 Shore Fire Kit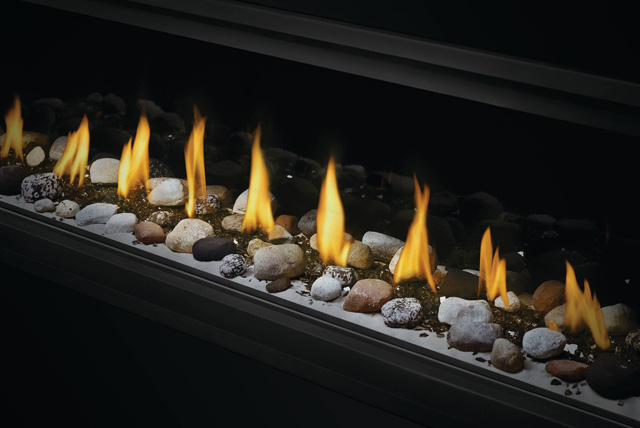 Mineral Rocks and Shore Fire Kit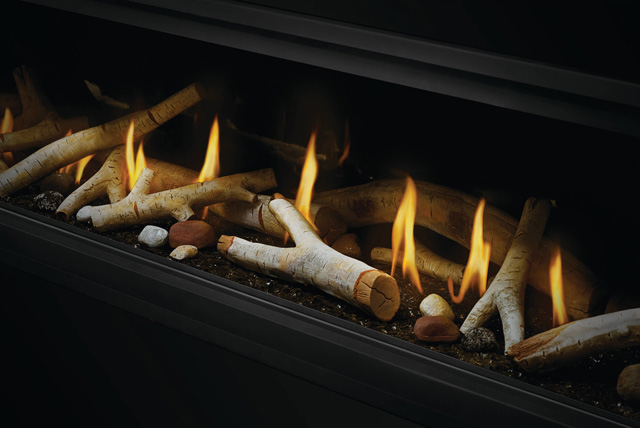 Birch Logs with Shore Fire Rocks on Glass Embers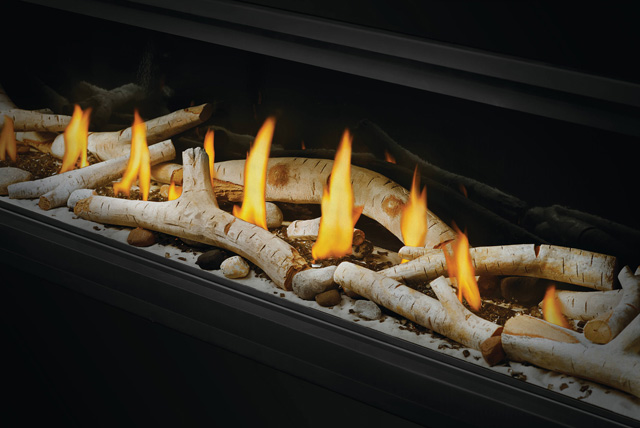 Birch Logs and Shore Fire Kit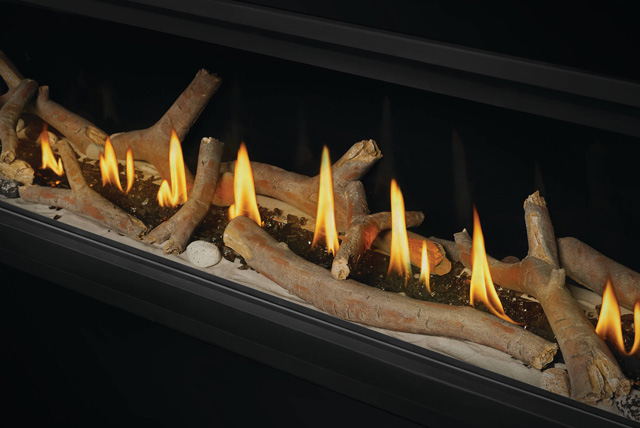 Contemporary Logs and Shore Fire Kit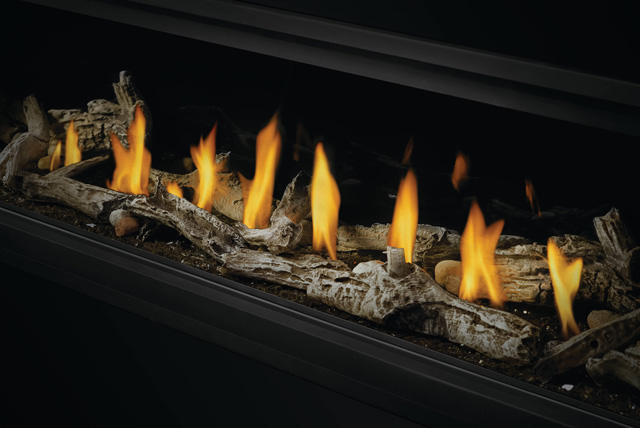 Beach Fire Logs and Shore Fire Rocks on Glass Embers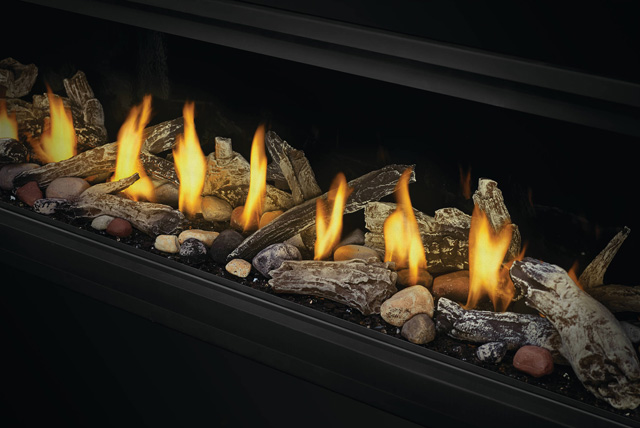 Beach Fire Logs, Mineral Rocks on Glass Embers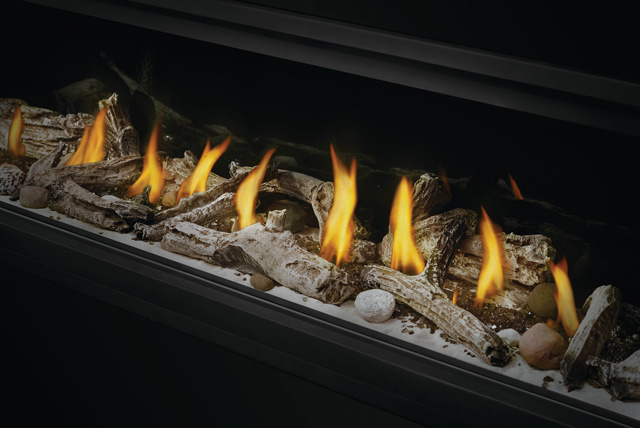 Beach Fire Logs and Shore Fire Kit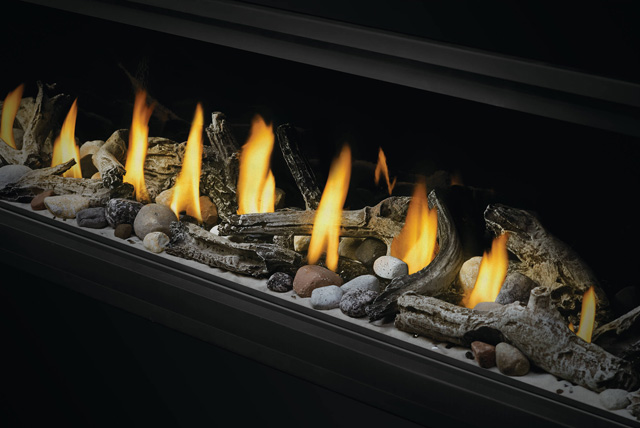 Beach Fire Logs, Mineral Rocks, and Shore Fire Kit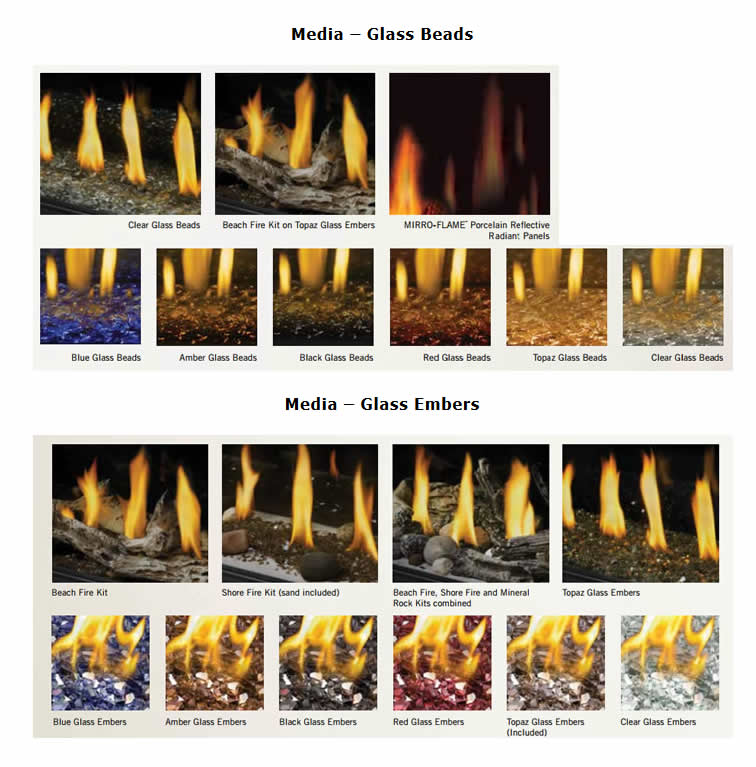 Product Information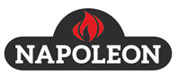 Black Premium Clean Face Safety Barrier included
Optimal heat management – no need for additional blowers or power vent systems
Available in Single Sided and See-Thru Models
Sizes offered: 38, 50, 62 and 74
From 30,000 to 48,000 BTUs
Available in Natural Gas and Propane (excluding LV74)
New premium media options available, including Birch Logs and Wrought Iron Globes
Remote Control and updated eFIRE bluetooth app Included
eFIRE Remote App – Total control of your fireplace from the convenience of your mobile device
Standard NIGHT LIGHT™ system adds a gentle glow to the room
MIRRO-FLAME™ Porcelain Reflective Radiant Panels installed
Includes ember bed featuring multi-colored LED lights that accent from underneath
Divinity™ flame pattern provides heightened peaks and valleys
Easy access air control for fast and precise air shutter adjustments
Fuel saving electronic ignition with battery back-up
Optional media includes: Nickel Stix, Mineral Rock Kit, Shore and Beach Fire Media Kits, Glass Ember Media and Glass Beads in various colors!
Dynamic Heat Control not available